Self Reflection
"You must concentrate upon and consecrate yourself wholly to each day, as though a fire were raging in your hair." ―Taisen Deshimaru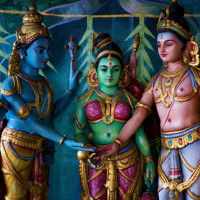 By Samantha Lehman
0 Comments
Aug 8th, 2014
Have you ever wanted to stomp your feet, pout and just settle upon the ground to watch the world wander by? I have, probably more often than I should a...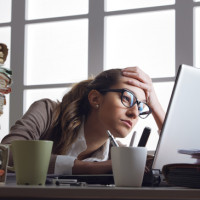 By Samantha Lehman
1 Comment
Jul 20th, 2014
"I'm so stressed out." How often have you heard those words escape the lips of your boss, your partner, your colleagues or even random commuters – you'...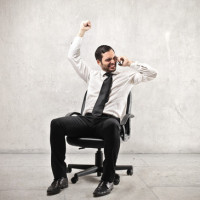 By Samantha Lehman
0 Comments
Jul 14th, 2014
Why should you be positive? Why indeed.  Well, does it sound attractive to spend the rest of your life in a state of negativity – followed by a b...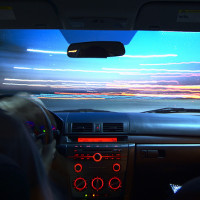 By Cheyenne Burroughs
0 Comments
Feb 16th, 2014
I was cruising through my town, population of 40,000, and perhaps my need for speed is a little extreme, but regardless, when one is crossing the stree...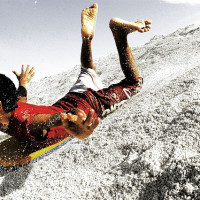 By Michael Laster
0 Comments
Feb 1st, 2014
Are you in the moment?  Who, me? Of course I am. Where else would I be? If I wasn't part of the moment, you couldn't be talking to me in this cozy corn...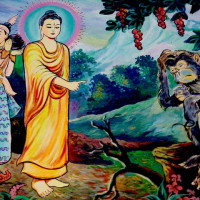 By Michael Laster
1 Comment
Jan 27th, 2014
Life is about finding balance between your own well-being while contributing to the well-being of loved ones. No, that's wrong. Who am I to tell you wh...