addiction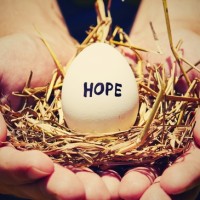 By Cheyenne Burroughs
1 Comment
Jul 11th, 2015
We all know the saying: One day at a time. For alcoholics and drug addicts this statement has become a religion while for others, they have yet to unde...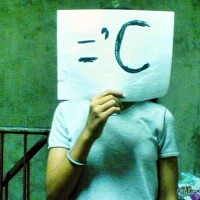 By Cheyenne Burroughs
1 Comment
Jul 14th, 2014
Is Facebook more powerful than we previously imagined? We've heard about Facebook addiction and the undeniable F.O.M.O (Fear of Missing Out) that...