exercise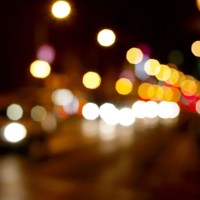 By Elle West
1 Comment
Jul 8th, 2014
Imagine yourself standing at the corner of 47th Street and Broadway, the belly of the beast: Times Square. All senses are alert and overwhelmed –...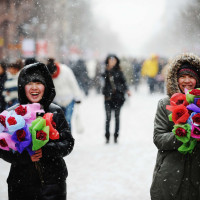 By Cheyenne Burroughs
2 Comments
Jun 17th, 2014
We could all use a little more happiness in our lives but what is it really going to take to get there? Get yourself out of that rut and consider some ...