fabulous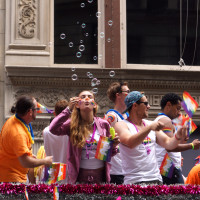 By Cheyenne Burroughs
1 Comment
Jul 4th, 2015
Every year I make a promise to myself: to attend the Gay Pride Parade. But every year something always goes wrong. I forget to keep track of the date o...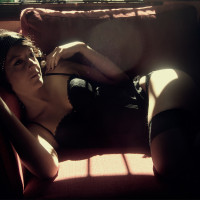 By Cheyenne Burroughs
0 Comments
Jan 1st, 2014
Here you are, a person in this world trying to make sense of it all. You find yourself alone in your home one evening and you sit there contemplating w...