innocent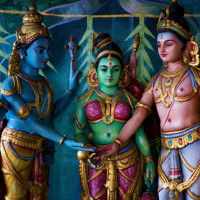 By Samantha Lehman
0 Comments
Aug 8th, 2014
Have you ever wanted to stomp your feet, pout and just settle upon the ground to watch the world wander by? I have, probably more often than I should a...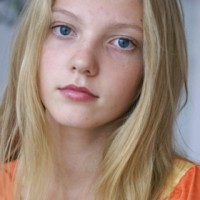 By Cheyenne Burroughs
0 Comments
May 20th, 2014
Having a troubled past with eating disorders, it's always difficult to pass up a movie about twisted body image. In the documentary Girl Model we are t...