painter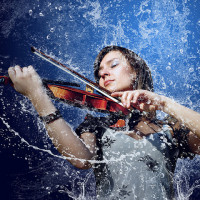 By Cheyenne Burroughs
0 Comments
Mar 13th, 2014
I love creative people. Because creative people make good shoes. Creative people build great cities. Creative people roll good joints. Creative people ...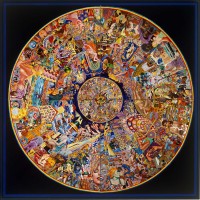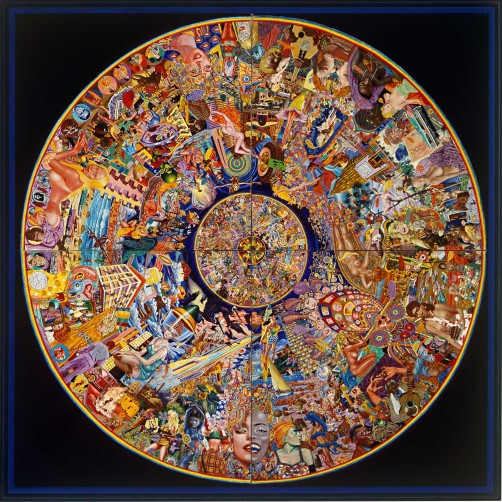 By Cheyenne Burroughs
1 Comment
Feb 16th, 2014
It was 2007 when I was riding the subway and an interesting advertisement had caught my eye. Too afraid to venture through Manhattan on my own accord, ...