sacred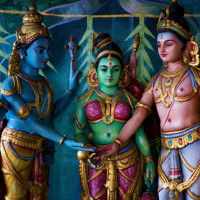 By Samantha Lehman
0 Comments
Aug 8th, 2014
Have you ever wanted to stomp your feet, pout and just settle upon the ground to watch the world wander by? I have, probably more often than I should a...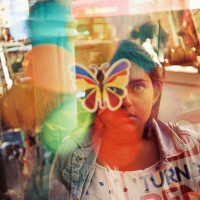 By Alila Ananda Grace
0 Comments
Jan 10th, 2014
  Remaining secure in an insecure world can be quite a challenge. For centuries women have been made to feel like ugly ducklings if their bodies were a...