solitude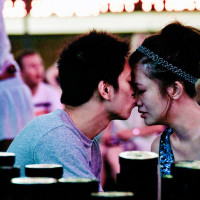 By Cheyenne Burroughs
1 Comment
Mar 10th, 2014
Being single can be a dreaded fate. Beyond your friends and family, you have a certain kind of love that isn't being fulfilled. Sure, your Chihuahua is...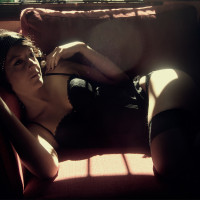 By Cheyenne Burroughs
0 Comments
Jan 1st, 2014
Here you are, a person in this world trying to make sense of it all. You find yourself alone in your home one evening and you sit there contemplating w...