psychology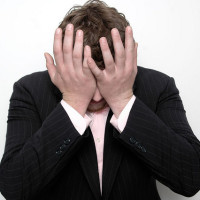 By Cheyenne Burroughs
15 Comments
Jan 17th, 2014
Enlightenment or Imprisonment? The Landmark Forum offers a truly tempting invitation.​​​​​​​​​​​​​​​​​​​​.. Who doesn't want to "experience a positive ...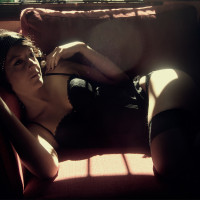 By Cheyenne Burroughs
0 Comments
Jan 1st, 2014
Here you are, a person in this world trying to make sense of it all. You find yourself alone in your home one evening and you sit there contemplating w...