We came to DROP KNOWLEDGE.

Our mission is to ensure that all this spiritual talk can be easily digested and turned into practical magic.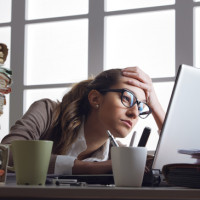 By Samantha Lehman
1 Comment
Jul 20th, 2014
"I'm so stressed out." How often have you heard those words escape the lips of your boss, your partner, your colleagues or even random commuters – you'...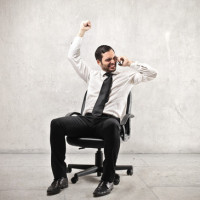 By Samantha Lehman
0 Comments
Jul 14th, 2014
Why should you be positive? Why indeed.  Well, does it sound attractive to spend the rest of your life in a state of negativity – followed by a b...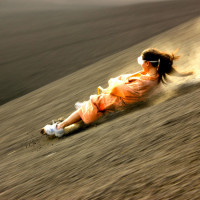 By Laura Caldera
0 Comments
Jul 10th, 2014
Nicaragua is a country that is rich with history and culture. Matched with it's distinct flora and geography, one will find life blooming all around th...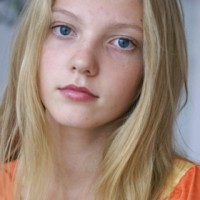 By Cheyenne Burroughs
0 Comments
May 20th, 2014
Having a troubled past with eating disorders, it's always difficult to pass up a movie about twisted body image. In the documentary Girl Model we are t...