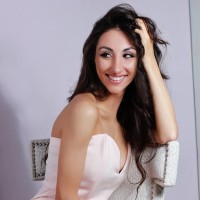 By Cheyenne Burroughs
0 Comments
Jun 10th, 2015
Charming and glamorous with a voice that astounds and a stage presence that can only be compared to that of a goddess, Kris Alberts is a singer and per...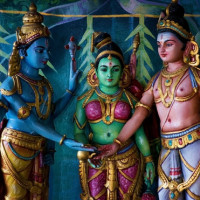 By Samantha Lehman
0 Comments
Aug 8th, 2014
Have you ever wanted to stomp your feet, pout and just settle upon the ground to watch the world wander by? I have, probably more often than I should a...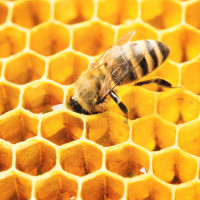 By Laura Caldera
0 Comments
Jul 31st, 2014
For some time now, bees have become the focus of environmental agencies as their numbers began to radically decline. This issue has resulted in many or...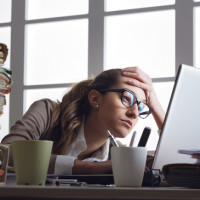 By Samantha Lehman
1 Comment
Jul 20th, 2014
"I'm so stressed out." How often have you heard those words escape the lips of your boss, your partner, your colleagues or even random commuters – you'...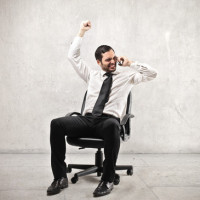 By Samantha Lehman
0 Comments
Jul 14th, 2014
Why should you be positive? Why indeed.  Well, does it sound attractive to spend the rest of your life in a state of negativity – followed by a b...