relationships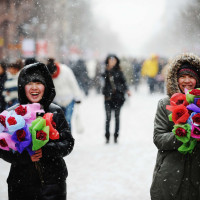 By Cheyenne Burroughs
2 Comments
Jun 17th, 2014
We could all use a little more happiness in our lives but what is it really going to take to get there? Get yourself out of that rut and consider some ...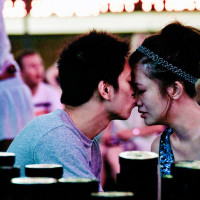 By Cheyenne Burroughs
1 Comment
Mar 10th, 2014
Being single can be a dreaded fate. Beyond your friends and family, you have a certain kind of love that isn't being fulfilled. Sure, your Chihuahua is...