birthright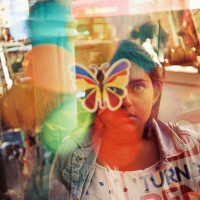 By Alila Ananda Grace
0 Comments
Jan 10th, 2014
  Remaining secure in an insecure world can be quite a challenge. For centuries women have been made to feel like ugly ducklings if their bodies were a...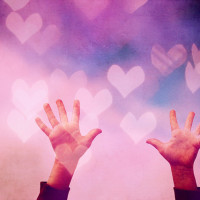 By Alila Ananda Grace
0 Comments
Jan 3rd, 2014
Love has been changing and transforming since before humans have existed. The ancient scripts write of love; the mystics, poets and all religions, even...