failure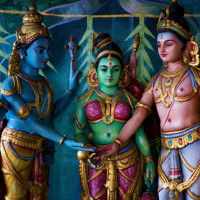 By Samantha Lehman
0 Comments
Aug 8th, 2014
Have you ever wanted to stomp your feet, pout and just settle upon the ground to watch the world wander by? I have, probably more often than I should a...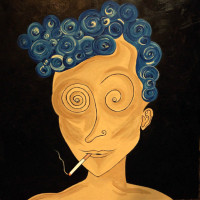 By Cheyenne Burroughs
0 Comments
Mar 18th, 2014
Before I left for Colombia I was working on a painting that I really loved. In the midst of trying to squeeze in a few more hours before my flight, I w...