influence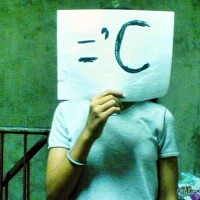 By Cheyenne Burroughs
1 Comment
Jul 14th, 2014
Is Facebook more powerful than we previously imagined? We've heard about Facebook addiction and the undeniable F.O.M.O (Fear of Missing Out) that...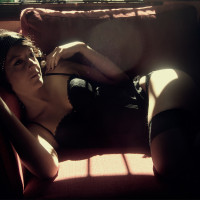 By Cheyenne Burroughs
0 Comments
Jan 1st, 2014
Here you are, a person in this world trying to make sense of it all. You find yourself alone in your home one evening and you sit there contemplating w...