romance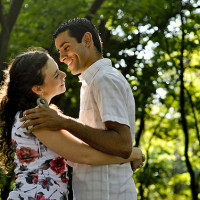 By Laura Caldera
0 Comments
Jun 27th, 2014
Relationships vary. At times it can be difficult to distinguish what exactly a relationship needs in order to be healthy and balanced. So what can a pe...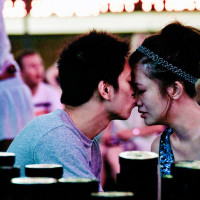 By Cheyenne Burroughs
1 Comment
Mar 10th, 2014
Being single can be a dreaded fate. Beyond your friends and family, you have a certain kind of love that isn't being fulfilled. Sure, your Chihuahua is...