believe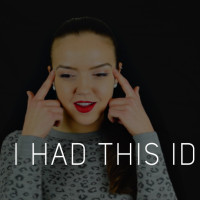 By Cheyenne Burroughs
0 Comments
Jan 21st, 2016
Our minds are constantly buzzing with thoughts and ideas, so how do you know when you've had an idea that you should seriously consider? Perhaps ...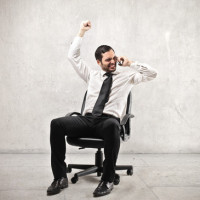 By Samantha Lehman
0 Comments
Jul 14th, 2014
Why should you be positive? Why indeed.  Well, does it sound attractive to spend the rest of your life in a state of negativity – followed by a b...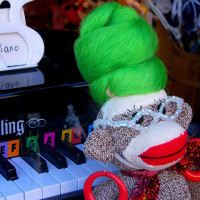 By Alexandra Torres
0 Comments
Jan 3rd, 2014
Virtually, all of us are prisoners and chances are, you probably don't realize it. The truth is we all fall victim to chasing this intangible thi...