creative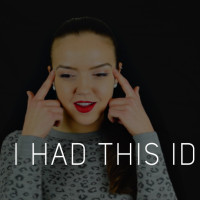 By Cheyenne Burroughs
0 Comments
Jan 21st, 2016
Our minds are constantly buzzing with thoughts and ideas, so how do you know when you've had an idea that you should seriously consider? Perhaps ...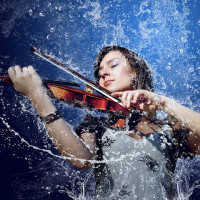 By Cheyenne Burroughs
0 Comments
Mar 13th, 2014
I love creative people. Because creative people make good shoes. Creative people build great cities. Creative people roll good joints. Creative people ...