love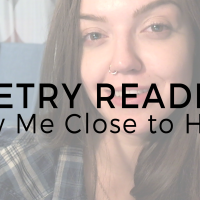 By Cheyenne Burroughs
0 Comments
Jan 21st, 2016
Want to read along? Feel free to utilize the subtitles/closed captions option 🙂 I'm not usually one for such poetic sentimentality but oh my good...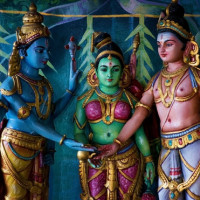 By Samantha Lehman
0 Comments
Aug 8th, 2014
Have you ever wanted to stomp your feet, pout and just settle upon the ground to watch the world wander by? I have, probably more often than I should a...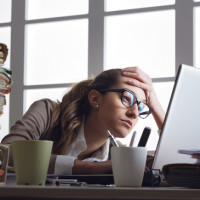 By Samantha Lehman
1 Comment
Jul 20th, 2014
"I'm so stressed out." How often have you heard those words escape the lips of your boss, your partner, your colleagues or even random commuters – you'...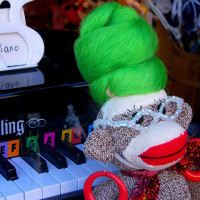 By Alexandra Torres
0 Comments
Jan 3rd, 2014
Virtually, all of us are prisoners and chances are, you probably don't realize it. The truth is we all fall victim to chasing this intangible thi...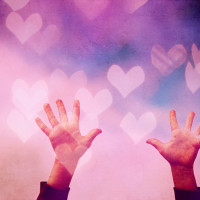 By Alila Ananda Grace
0 Comments
Jan 3rd, 2014
Love has been changing and transforming since before humans have existed. The ancient scripts write of love; the mystics, poets and all religions, even...