health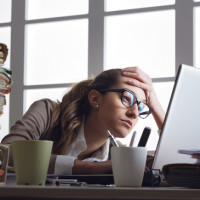 By Samantha Lehman
1 Comment
Jul 20th, 2014
"I'm so stressed out." How often have you heard those words escape the lips of your boss, your partner, your colleagues or even random commuters – you'...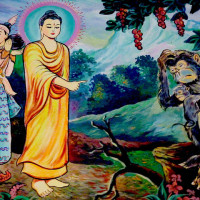 By Michael Laster
1 Comment
Jan 27th, 2014
Life is about finding balance between your own well-being while contributing to the well-being of loved ones. No, that's wrong. Who am I to tell you wh...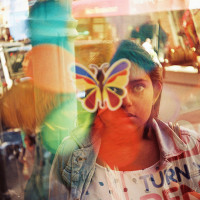 By Alila Ananda Grace
0 Comments
Jan 10th, 2014
  Remaining secure in an insecure world can be quite a challenge. For centuries women have been made to feel like ugly ducklings if their bodies were a...