We came to DROP KNOWLEDGE.

Our mission is to ensure that all this spiritual talk can be easily digested and turned into practical magic.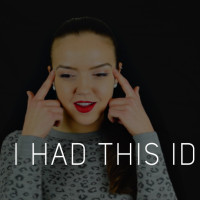 By Cheyenne Burroughs
0 Comments
Jan 21st, 2016
Our minds are constantly buzzing with thoughts and ideas, so how do you know when you've had an idea that you should seriously consider? Perhaps ...