spiritual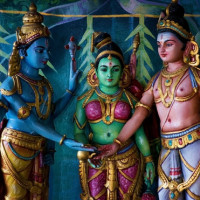 By Samantha Lehman
0 Comments
Aug 8th, 2014
Have you ever wanted to stomp your feet, pout and just settle upon the ground to watch the world wander by? I have, probably more often than I should a...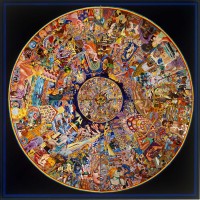 By Cheyenne Burroughs
1 Comment
Feb 16th, 2014
It was 2007 when I was riding the subway and an interesting advertisement had caught my eye. Too afraid to venture through Manhattan on my own accord, ...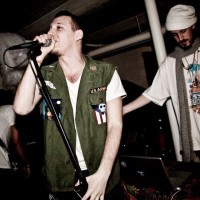 By Cheyenne Burroughs
0 Comments
Jan 24th, 2014
Sitting on the steps of Union Square in my fringed suede vest with the beaming sun floating above me, I awaited to meet someone who just as proudly wor...